Grow Your Revenue
At the intersection of the experience and shared economies, there's ACE.
Parking income streams have rapidly changed as a result of disruptor economies. Our marketing approach to driving revenue leverages buying behaviors and relates it to how parking is purchased, yielding you maximum revenue potential. Our stringent auditing practices combined with 70 years of expertise in streamlining parking operations mean every dollar that should be collected is collected. ACE's close relationships with top industry names and our proprietary technology solutions mean we can provide our services to you at the lowest possible cost, putting your hard earned dollars back into your pocket. Why give away up to 30% of your revenue to third-party vendors when you don't have to?
ACE designs our client agreements to provide them with the highest revenue returns, while meeting or exceeding service objectives. Utilizing a variety of low-cost marketing strategies that offer customers on-demand parking and information, we have mastered the art of "selling" parking.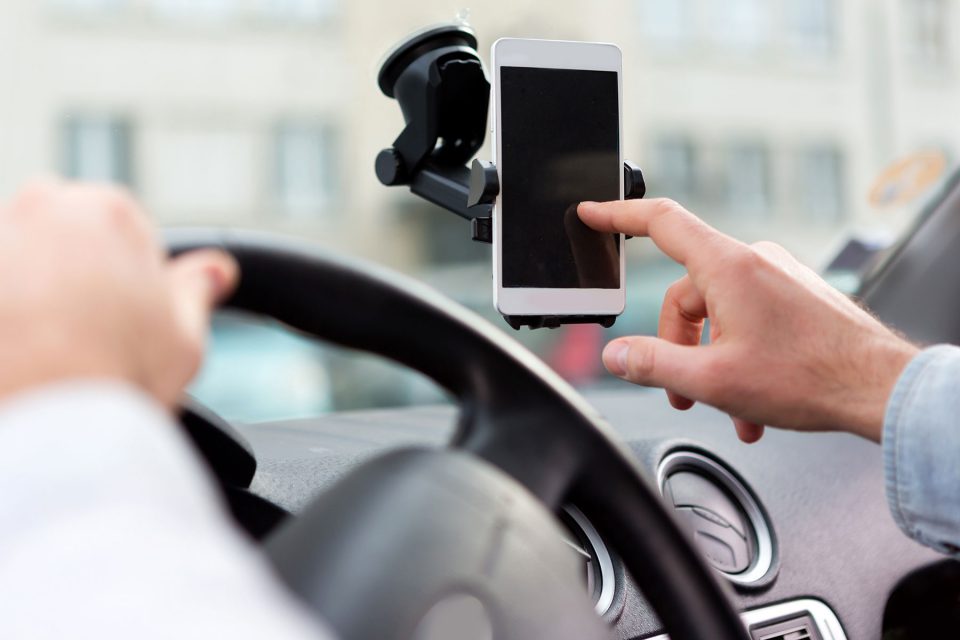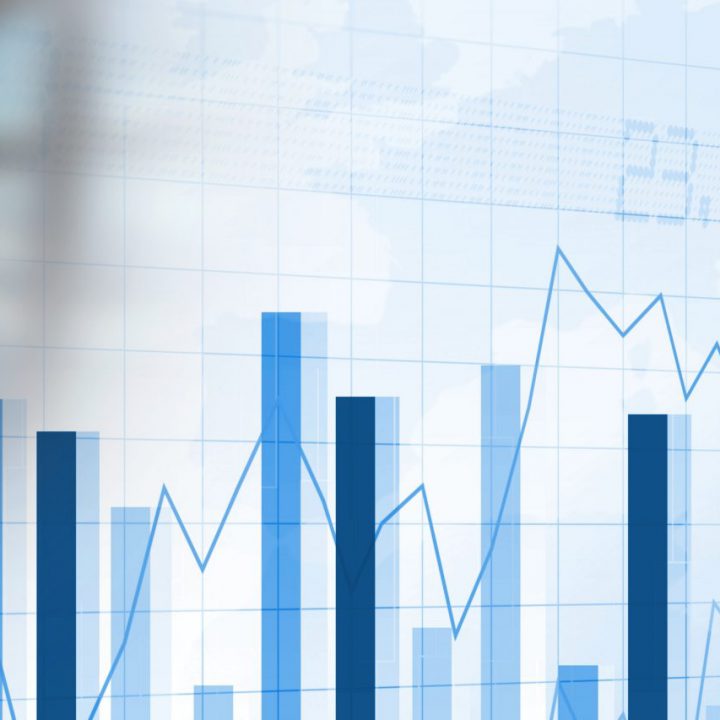 Online Listing Management
Controlling your Google My Business page and other online listings to ensure consistency across the web and driving customers right to your parking asset. This gives your location maximum visibility on search engines, map apps and navigation systems.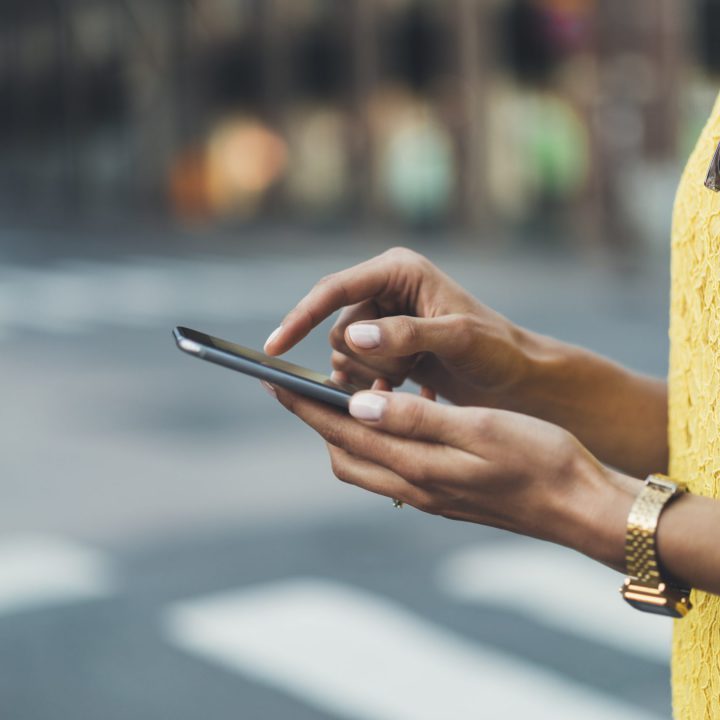 ACE's Mobile App & Reservation System
Allows customers to find parking, get information, directions, real-time availability and book parking-all in one convenient platform.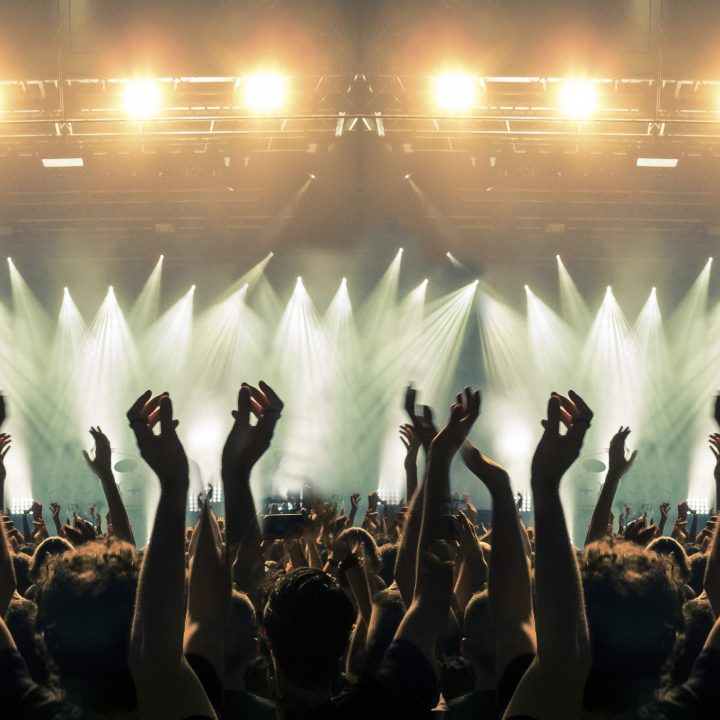 Promotion on Social Channels
Our social media team will cross-promote your parking with events and local establishments.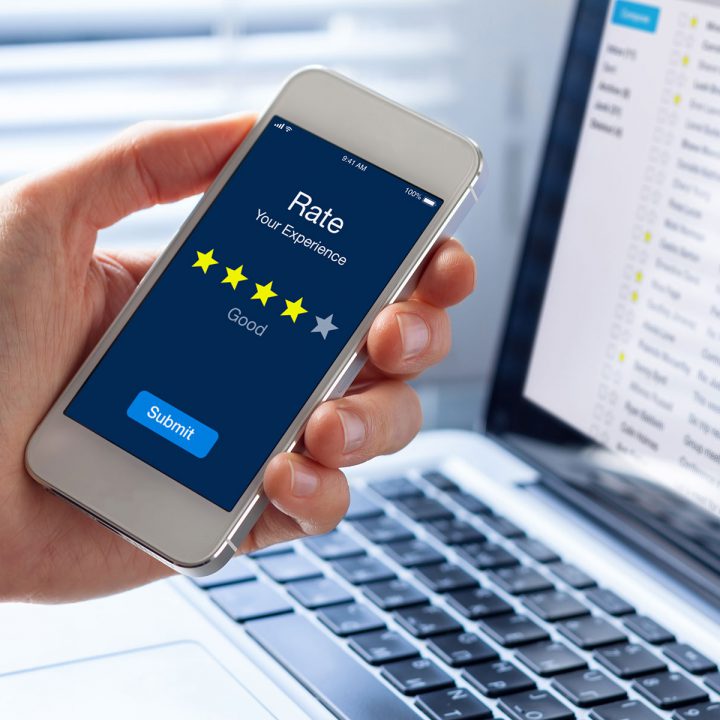 Optimized Yelp Profile Pages
Encouraging a healthy conversation about parking and allowing for customer call to actions.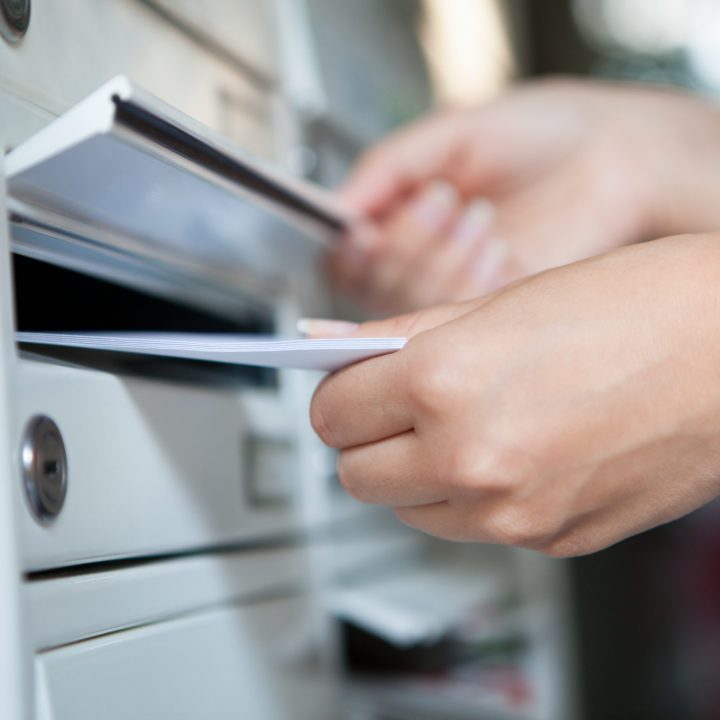 Feet on the Street Campaigns
Our smart teams canvas neighborhoods, engaging with local customers, residents and tenants to let them know about parking options, as well as promoting the ACE app and reservation platform.