Customer Experience
In a world where customers base their loyalty on experience, ACE must impress.
Our motto, Every Thank You Earned, applies at every level of our company. It's our commitment to do whatever possible to create a positive, authentic experience and truly impress the customer.
Today's consumer expects a memorable experience to justify their buying decision. Parking is not any different. Often times we play an important role in representing our client's brand. We have the unique opportunity to make customers net promoters of our client's brands.
Learn how Every Thank You Earned is deeply rooted in everything we do at ACE.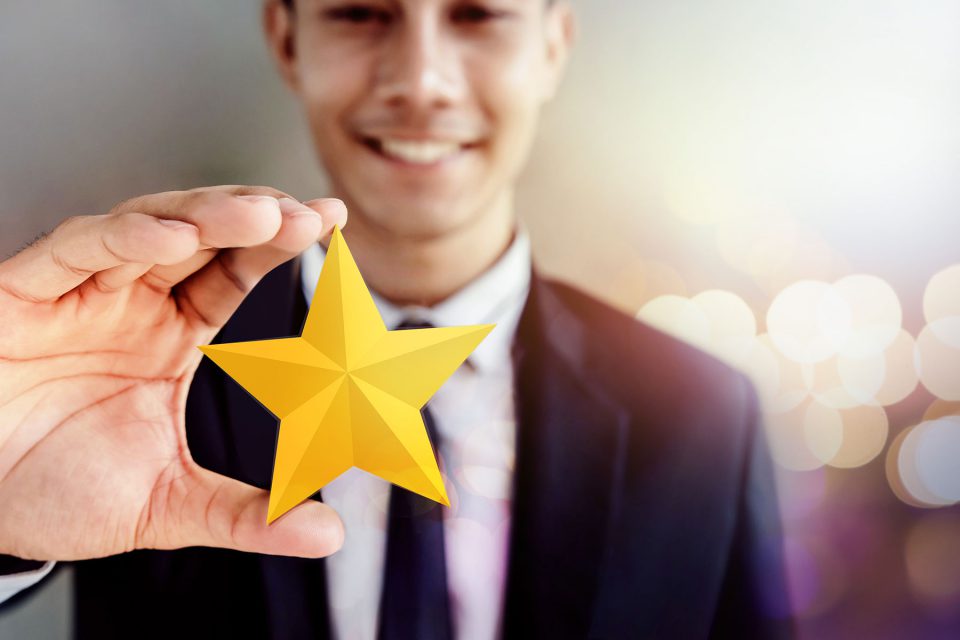 Our Model: Every Thank You Earned
Service Model
Hire
On average, ACE selects 1 in 20 candidates that we source. We hire team members who are hyper-focused on creating impactful guest experiences.
Train
Every Thank You Earned means our team members are continually trained to engage with customers and deliver an authentic and positive impression. Services are intangible. It's this insight that brings our customers back and yields superior customer service scores.
Engage
Every customer engagement is an opportunity to create an ACE Moment, an act of kindness or help that earns a heartfelt "Thank You!". We even share these stories internally to inspire us all.
Communication Model
1-800-925-PARK
We have a team standing by 24/7 to answer any customer challenges. Our management teams are also available by cell phone day or night.
Customer Service Call Center
AceAssist is our 24-hour Customer Service Call Center which instantly connects people to our bilingual representatives. It also means reduced staffing and operating expenses and the ability to collect revenue around-the-clock.
Electronic Monitoring
ACE monitors our customer service email and social media accounts in real time, so we can quickly respond to customers, across the nation, day or night.