Data Analytics & Network Security
The power of data is infinite.
Data is a powerful tool. ACE emphasizes utilizing technology that can support the data sets needed for enhancing operational strategy. In the absence of technology, ACE collects all tangible data and turns it into measurable analytics and business intelligence dashboards for our management teams and our clients. Through the use of data, analytics and business intelligence, ACE exceeds your revenue expectations and keeps you educated along the way to provide peace of mind.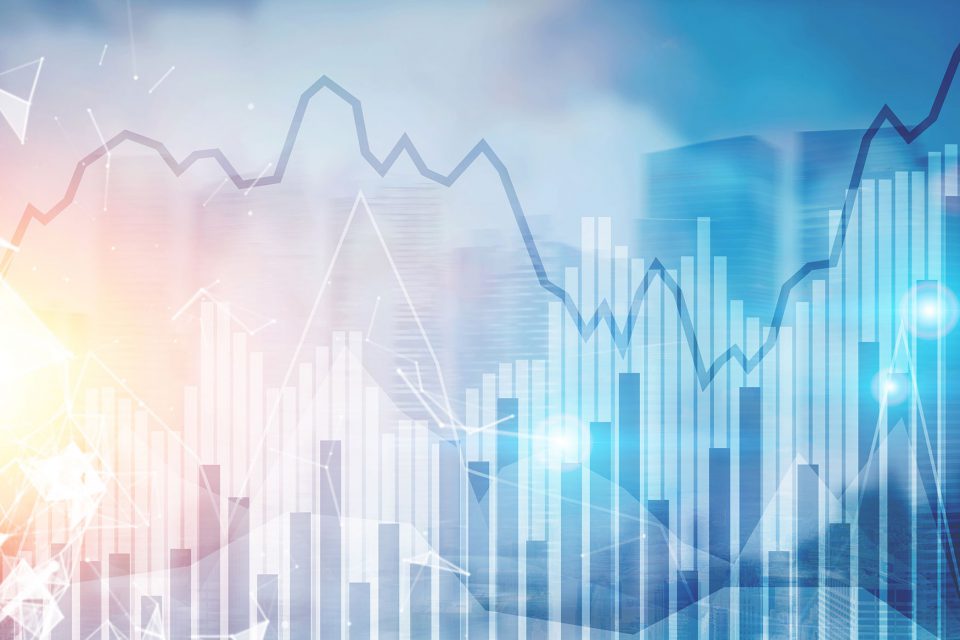 Cost of average data breach to a U.S. Company
Cost of the average data breach to companies worldwide
Average time it takes to identify a data breach
Ponemon Institute's 2018 Cost of a Data Breach study for IBM
We're serious about security.
Is your customer's parking data secure? Are your parking equipment network and VPN network on a "secure network"? If you can't answer all three questions with a resounding yes, there is a lot at risk. This poses a real problem for your facility.
Parking revenue and customer data must be top security priorities.
Ransomware, hacking, and cyber-attacks are problems that can damage your parking equipment and compromise your customers' personal information. It's our job to secure the data and hardware we manage. ACE is taking a forward-thinking approach to these challenges by physically protecting sensitive network equipment under lock and key with biometric monitoring, using a robust firewall, and 24/7 monitoring to detect possible compromises. With our own in-house white-hat security expert, we can ensure our clients' networks are compliant and payment card data is secure. ACE deploys safeguards for unified threat management (UTM), file integrity monitoring (FIM) and more. We are an integral part of your company's Payment Card Industry (PCI) compliance efforts.