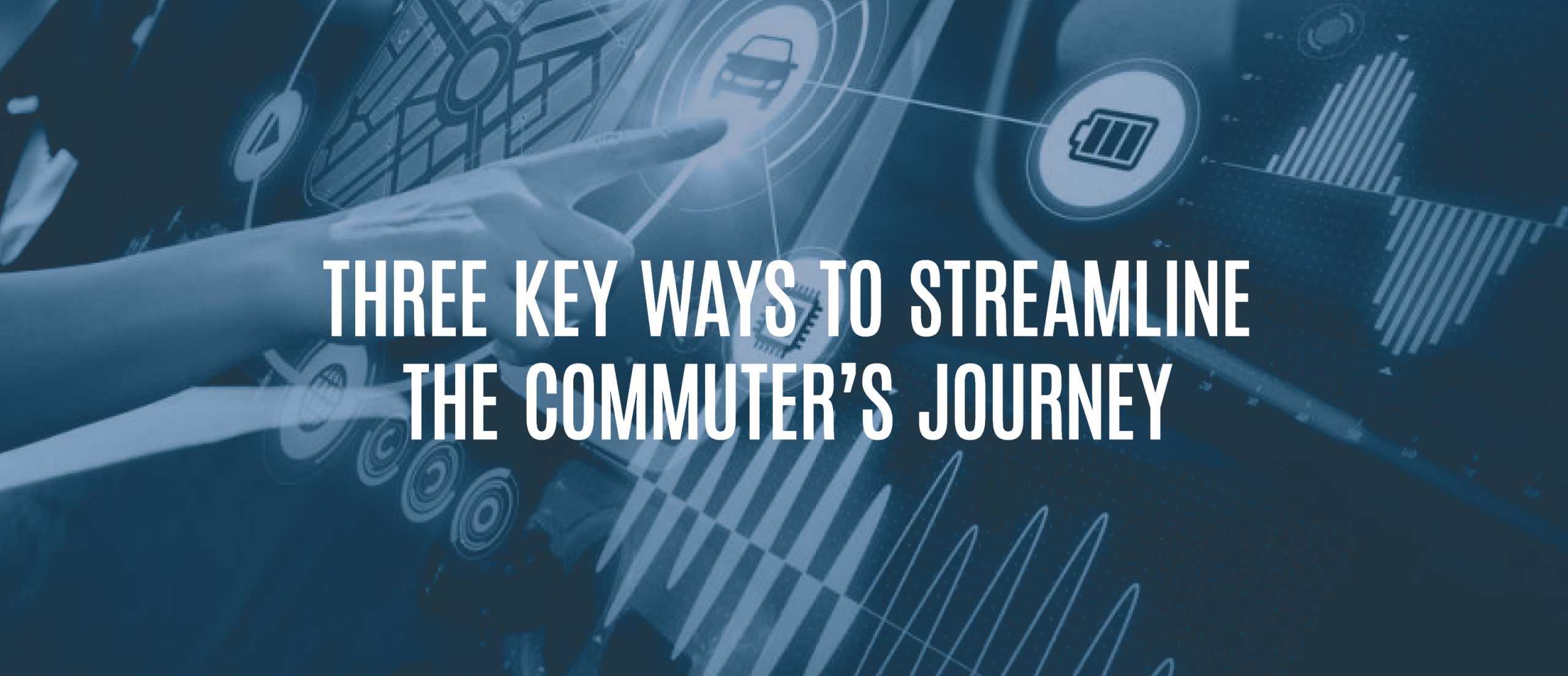 In life outside of work, we're fond of not sweating the small stuff, or at least trying not to. If we're good about it, ignoring life's little weights goes a long way. Wouldn't it be nice if it worked like that in business?
In our era of digital ratings and reviews, when an organization ignores the small stuff, it doesn't go away—it goes online.
Especially when it comes to parking, be it in a structure or on the street, there's a lot weighing on the small stuff. But just as easily as they can hinder, the small stuff can be the easiest way to help elevate your customer service and thus your customers' experiences.
When It Comes To Tech, Keep It Simple
Every day, new technologies emerge in industries and markets around the world. They promise to streamline experiences, reduce costs, expedite service, or increase productivity by any of a thousand different means and metrics, however fractal. And for the most part, these innovations succeed.
But sometimes they get us in trouble.
Innovative tech is one of the sexiest talking points in parking today, with most of the conversation swirling around automation as a means to streamline processes, amplify profits, and reduce human error. But automation isn't infallible; equipment can malfunction on paying customers just as easily as it can confuse them. And when it comes to something like a faulting automated payment system blocking a hundred cars from leaving your garage after an event, you have a very narrow window of tolerance before it leads to consumer aggression toward the technology. Or, more likely, your company.
"Increasingly, the physical is being replaced by the digital, which is fundamentally changing our experiences of the everyday, and in turn, reducing our opportunities to connect," explains Chris Allen, author over at The Conversation.
The thing is, when technology fails, that human connection is the best conciliation. And it's by no means bad for business.
Recently, at an ACE parking lot in San Diego, we replaced an attendant booth with an automated pay station. The transition was pretty smooth throughout most of the day, except between 4:30 and 5:30, when we noticed backups occurring in the exit lane. The problem was that newer or transient customers were unfamiliar with the system, causing exiting traffic to form instead of flow. Instead of replacing the payment system with something else or providing detailed instructions for something that should be intuitive, we decided to man the booth with an ACE ambassador during peak periods. Immediately, problem solved.
Despite the prevalence and popularity of automation today, consumers still desire human interaction—not more incarnations of robotic phone systems. Something so little as offering face-to-face assistance to help customers easily get on with their day can make a big difference in their experience, resulting in good reviews and repeat business.
Power To Your People
Of course, just having employees on hand doesn't cut it.
A common thread among companies with the high-level customer service is the autonomy (empowerment) granted to their employees. Employee empowerment "works because it changes how employees view customers—and how customers view employees," explains customer service guru, Micah Solomon.
What's more, the autonomy you give employees reflects the culture and the values upheld by your organization.
For instance, to use ACE as another example, we're constantly working to challenge ourselves to find solutions to mobility challenges. This manifests in an adaptation of the "If you see something, say something" slogan: ACE employees are empowered to improve the functionality of business operations instead of simply execute tasks.
This imbues employees with a sense of ownership of our overall customer experience.
Improving your customers' experience by improving your customer service isn't revolutionary. It's not a paradigm shift or even something that requires additional clauses in the employee handbook. It's a matter of making little changes—small stuff—that make a big difference to customers with places to go and people to see.